Thirteen Things in My Life Beginning with "H"
In No Particular Order
1.

H
ol
idays

.

I love 'em. When I have the time and energy, I love t
o decorate for them. Love to celebrate them. Love to surround myself in the sights and smells of them.
2.

Hair

. For as long as I can remember, it's been the bane of my existence.
Yes, you can have hair that's too thick. Trust m
e. Too thick. Too curly. Too dense. Just too. When I was younger, I wanted long, straight, thin hair. I'd still like to wear a decent ponytail just once before I die. I'm not sure it will ever happen.
3.

Henry VIII

. I'm fascinated by the history surrounding this man, and have been for years. I'm also a huge, huge fan of The Tudors on Showtime. Jonathan Rhys Myers does an incredible job portraying him.
4.

History

. Okay, I'll admit it. I'm fascinate
d by history in general, especially old English and early American history. 5.

Home

. I love to travel, but I also love to come home. Once I'm here, it's hard to pry me loose again. When I was a kid, I would have been perfectly content to have everyone come to my house to play. I saw no need to ever leave my house and my yard. Now, I'd rather go to somebody else's house so I don't have to clean mine :) 6.

Honesty

. It's very important to me. Tell me anything, but make sure it's the truth. The truth, I can handle. 7.

Hopscotch

. One of my favorite childhood games. Apparently, my favorite layout was the English one. The one they refer to as "American" had the X square in where 2 & 3 are in the picture here, and I tended to lose my balance. I needed those extra few jumps to ge
t my footing, I guess.
8.

Hope

. Without it, life is flat. 9.

Horses

(imaginary). Another favorite childhood game was imaginary horse. My friends and I would play it at recess when I was in first and second grades. My horse was black with a star on her forehead, and her name was .... wait for it .... Star! Though I imagined myself a stellar horsewoman, I only rode real horses about once a year, so it's the imaginary ones that stick in my mind. 10.

Hospitals

. My family and I have spent entirely too much time in hospitals. They're not a place I like to go, but when I have to be there I'm awfully grateful for them, and for the people who work in them.
11.

Hugs

. From granddaughters. Heaven on earth.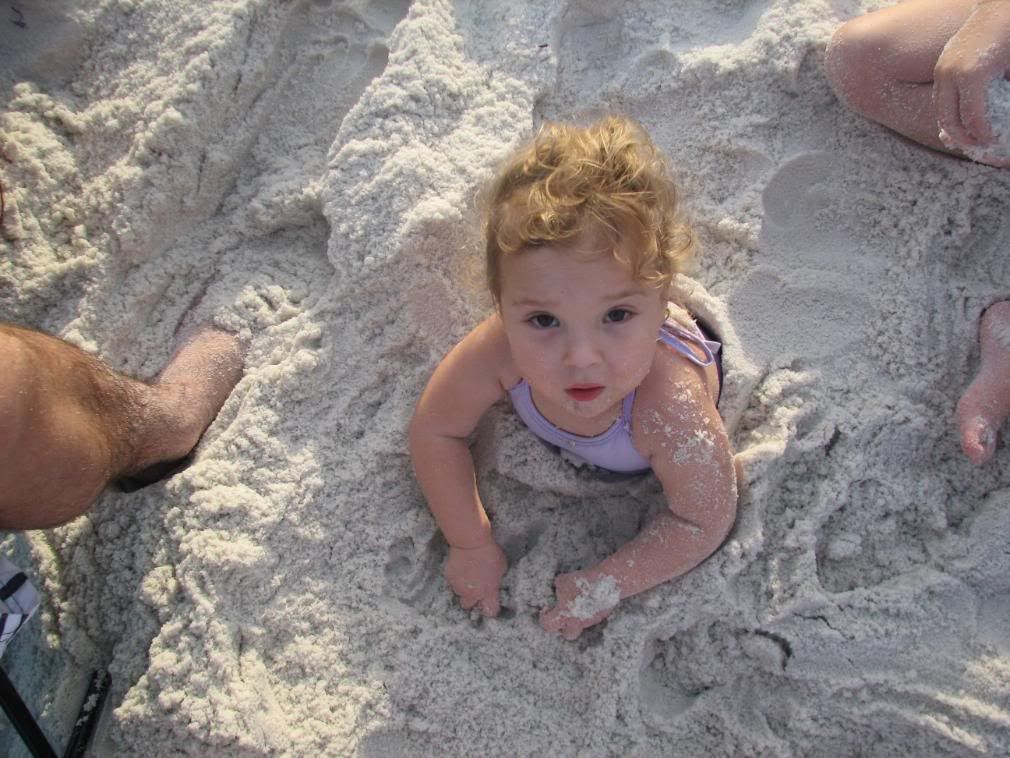 12.

Hungary

. I've never been there, but my brother-in-law was born there, and his mother lives there still, and my nieces and nephew are half Hungarian, so it counts. 13.
Haagen Dazs
: I'll admit it. I'm a complete ice cream freak. Winter, summer, spring and fall. It's never too cold. I love Haagen Dazs Vanilla Bean.